USING BROKERS SUCCESSFULLY
Engineering Case
Advantages

Chemical Machinery Co., Ltd. was founded in 1975, so far has 38 years of experience in the pressure vessel industry, but also the earliest research, development, production of high pressure reaction mixing equipment manufacturers. Existing staff of more than and 800 people, with China's high, medium and low pressure vessel special equipment design, manufacturing license and other qualifications. .
News Center
Las Vegas and occasionally Europe since 1995.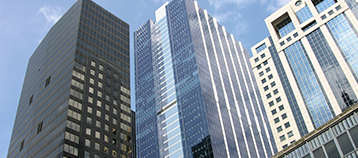 In order to be a successful merchandise broker, food broker, product representative, or product broker, you first need to 新闻管理---推荐新闻
The Flip Side Whats a Broker Looking for?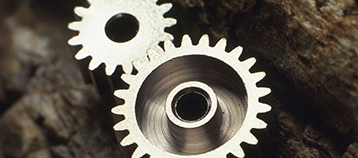 Small fresh heavy mouth style switch freely. Good at recording the beauty and imitation makeup video, makeup class evaluation graphics tutorial. With its many years of make-up skills and to present the hottest makeup of the ability to control, a unique pe
Friend Links