IMPROVE YOUR PRACTICAL LANGUAGE SKILLS
The leader in
teaching languages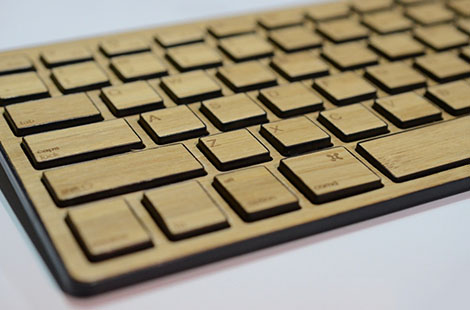 Enjoy getting closer to the nature? You're in the right place!
We realize we are models for our clients behavior. We take minimal impact and Leave No Trace ethics seriously. We never use disposable plates or silverware for our trips, as an example. We strive to keep our group sizes relatively small when rock climbing to minimize our impact on other park users.导航管理--首页关于我们里修改
4 reasons to
start training
Unique method of teaching
86 different courses
Versatility of courses
The result is guaranteed
The leader in teaching languages
Bring a picture ID and Social Security card to register. If you do not have a Social Security card, the Language Center will provide you with a student identification number to use for school purposes.
Complete the Language Center application.
Complete the top part of the Test Appointment Form.
Take the placement exam to determine your level. Bring ID to the test site.
Register at the Language Center in F Building, Room 309. Tuition payment is due at time of registration. A payment plan is available for eligible studentsC60% of the tuition, plus a $25 fee to be paid when registering. The balance must be paid in total by the end of the 5th week of classes. Financial Aid is NOT available for the Institute.局部内容--文字模板修改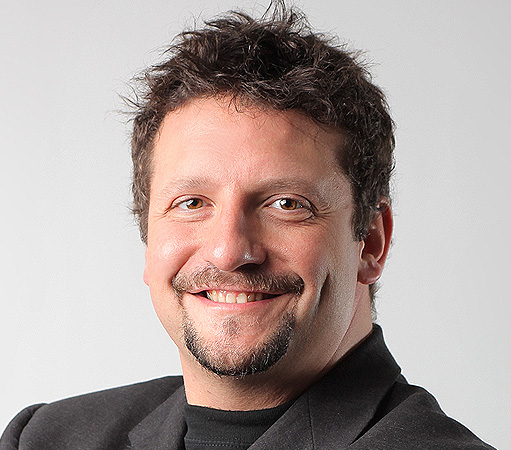 NIEL VENTURA
Niel is an energetic teacher who likes writing, acting and making music. He enjoys bringing theatre into the classroom. Neil has travelled through Europe, although the Western Cape called him home to teach those at LC.图片管理--banner列表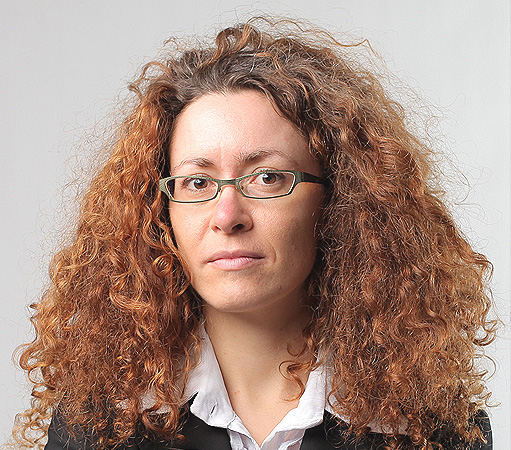 KIM MILLER
Kim loves to travel and experience new cultures. She has taught English for 5 years. When not in the classroom, Kim enjoys music and the outdoors either walking in the forest or mountains.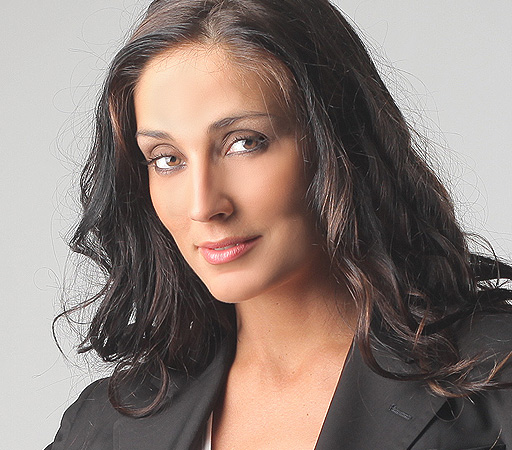 ALEXANDRA GARCIA
Alexandra is a passionate teacher who derives tremendous satisfaction from seeing her students reach their goals and improve their language skills. She is originally from Durban, KwaZulu-Natal and moved to Cape Town in 2013.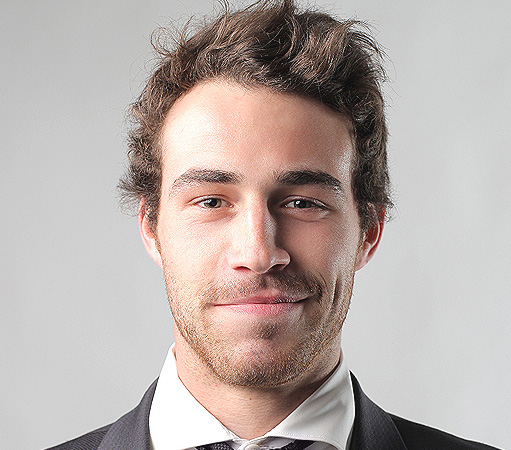 MARK ANDERSON
Mark is an adventurous person who loves to share his knowledge with his students. He enjoys excursions and has a passion for languages, making LC his favourite place.
testimonials
Thanks a lot for the quick response. I was really impressed, your solution is excellent!! Your competence is justified!!图片管理--banner列表

Bernard Show
I just don't know how to describe your services... They are extraordinary! I am quite happy with them! Just keep up going this way!

Michelle Ventura
Thank you very much. Im impressed with your service. Ive already told my friends about your company and your quick response, thanks again!

Sarah Cole